Taos Sports Alliance Announces The Lobo Satellite Youth Clinic in Taos
 July 17 &18, 2015 – Taos, NM – The Taos Eco Park hosts UNM soccer program coaches offering a four session soccer training for youth ages 6-14. The Eco Park provides professional, club and local teams with a world-class multi-purpose field and facilities for high altitude tournaments, camps and clinics. The satellite clinic will be a great experience for young girls and boys, exposing them to skills and drills from the Lobo Program and the expectations of college soccer.
Youth players will have the opportunity to be coached by the current Lobo staff during this two-day experience that includes four hour-and-a-half training sessions focused on individual technical development and small-sided play. Campers are responsible for bringing their own ball and water bottle. Each camp is detailed below. Coaches would love the opportunity to work with Taos youth this summer and involve them in all of the great things happening with Lobo Soccer!
Register early and save $15 off fees. U6-U9 will be training from 8-10am, and 5-7pm. U10-U14 will run at 10am-12pm and 7-9pm. All players should bring full cash or check payment on the day of camp arriving a little early to their session.
For more information and registration, go online to nmsoccercamps.com or contact Brad Keller at (602) 334-6918.
Taos Satellite Clinic Info and Registration
Dates and Times by Age group:
U6-U9: 8-10am and 5-7pm
U10-U14: 10am-12pm 7-9pm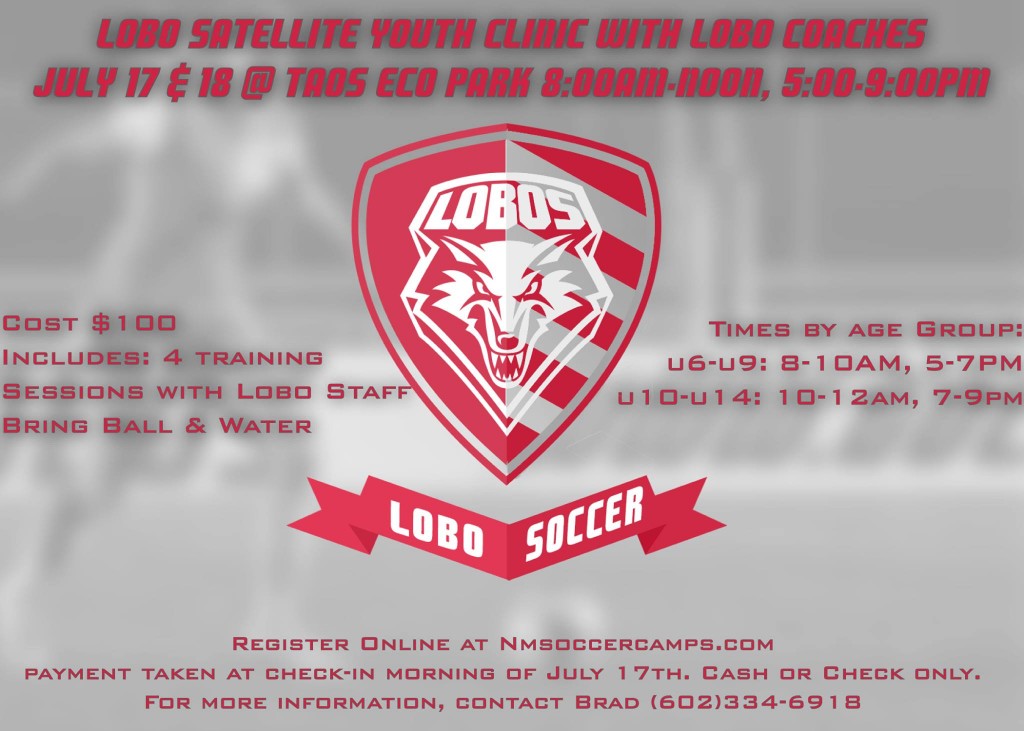 About the Lobo Satellite Camp Coaches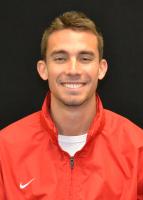 Brad comes to UNM with a rich soccer background, having served as girls head coach at Desert Mountain High School in Scottsdale, Ariz., from 2013-15 and head coach of the Serrano Soccer Club 00′, 02′ and '04 boys from 2012-15. He received Section Coach of the Year while coaching at Desert Mountain. He holds a USSF "D" License.
The Scottsdale, Ariz., native also played one year professionally for his hometown Phoenix FC Wolves of the United Soccer League in 2013 and competed for the Centro de Alto Rendimiento Futbol Club in Cancύn, Mexico.
Keller played college soccer at the University of Washington from 2007-10. He appeared in 64 career games, starting in 59 in the defensive backfield. He was an honorable mention All-Pac-10 selection and an honorable mention Academic All-Pac-10 selection as a junior in 2009, and a second-team Academic All-Pac-10 selection as a senior in 2010. He also earned honorable mention All-Pac-10 honors in 2008 as a sophomore.
As a freshman in 2007, Keller assisted on teammate Kevin  Forrest's game-winning goal against UNM on Sept. 14. He was the only freshman to start all 21 games, helping the Huskies notch eight shutouts.
Karley enters her first year as assistant coach for the Lobo Women's Soccer Program. She brings with her a broad coaching background that will enable her to contribute to New Mexico's already successful program.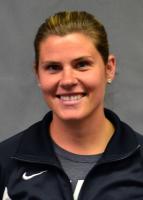 Coach Nelson comes to UNM from Utah Valley University (UVU) where she served as an assistant coach. In her single season with the program, the Wolverine's posted an overall record of 13-7-2 with wins over Baylor and UNLV and finished 3rd in the Western Athletic Conference.
Prior to her time at UVU, Coach Nelson served as the Assistant Women's Soccer Coach at Iowa Western Community College, one of the top junior colleges in the country and winner of the 2013 National Championship, from 2011-2013. Coach Nelson took the position in the fall of 2011 and was with the program for two seasons. During her stay, the lady Reivers posted an overall record of 33-6-1, winning the Region XI Championship both years and finished with a national ranking of No. 5 in 2011 and No. 3 in 2012. In addition, Coach Nelson has coached at the club level at both Elite Girls Academy, Omaha, NE, and Council Bluffs Futbol Club, Council Bluffs, IA, and at the High School level at Cortez High School, Phoenix, AZ.
Coach Nelson also brings to the program an extremely divers playing background. She began playing competitive soccer in Utah and played for Celtic Storm Soccer Club up until she left for college. She also played for Timpanogos High School in Orem, Utah where she earned letters all for years. Coach Nelson also participated in Utah ODP and represented the state of Utah at ODP Region Camp for two years. Coach Nelson began her collegiate playing career at Iowa Western Community College. Her team made the school's first ever appearance at the NJCAA Division I Women's National Soccer Championships and finished second in the nation both my freshman and sophomore year. From Iowa Western, she transferred to Grand Canyon University where she captained the team both her junior and senior year and saw the program progress greatly.
Additionally, Coach Nelson gained valuable experience playing internationally. She recently returned from Iceland where she played for Keflavik Football Club in Keflavik, Iceland. Keflavik is a member of the Icelandic Football League and has taken part in the Icelandic FA Cup every year.
 Coach Nelson graduated with an A.S. Degree from Iowa Western in the Spring of 2008 and went on to earn his Bachelor's Degree in Biology: Pre-Physical Therapy from Grand Canyon University in the Spring of 2010. Coach Nelson holds her USSF National "B" Coaching License.